Robert Todd Lincoln, Abraham Lincoln's oldest son, lived until 1926.

He was present on May 30, 1922 at the dedication ceremony for the Lincoln Memorial.

Robert is also related to a series of strange coincidences that related to Presidential assassinations.
Robert Todd at the memorial (Far right)
He was invited to accompany his parents to the Ford's Theatre the night his father was shot and killed.
He was also at the Sixth Street Train Station in D.C., when President Garfield was shot by Charles J. Guiteau on July 2, 1881 and was an eyewitness to the event.

Robert was serving as Garfield's Secretary of War at the time.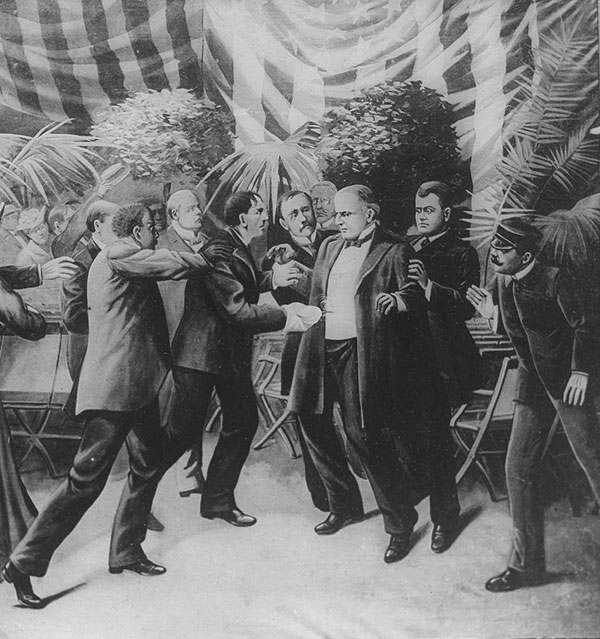 He was also present at the Pan-American Exposition in Buffalo, New York, when President William McKinley was shot by Leon F. Czolgosz on September 6, 1901, though he was not an eyewitness to the event."
In 1863 or 1864, Robert fell onto the railroad tracks at a New Jersey train station and was saved by Edwin Booth, (above) John Wilkes older brother.
He died in 1926, was not buried with Abraham Lincoln, his mother, and three brothers. He was buried at Arlington National Cemetery.